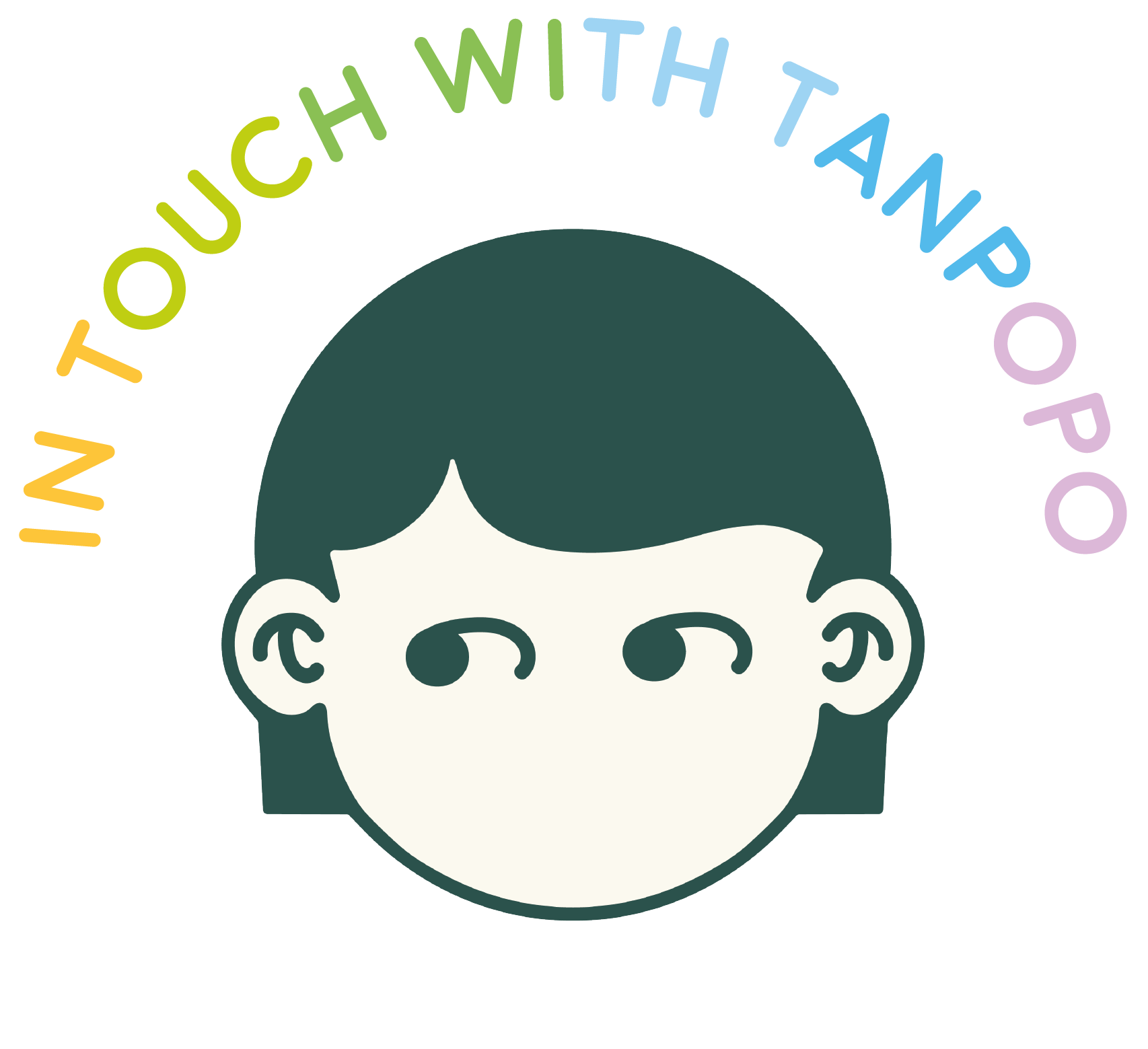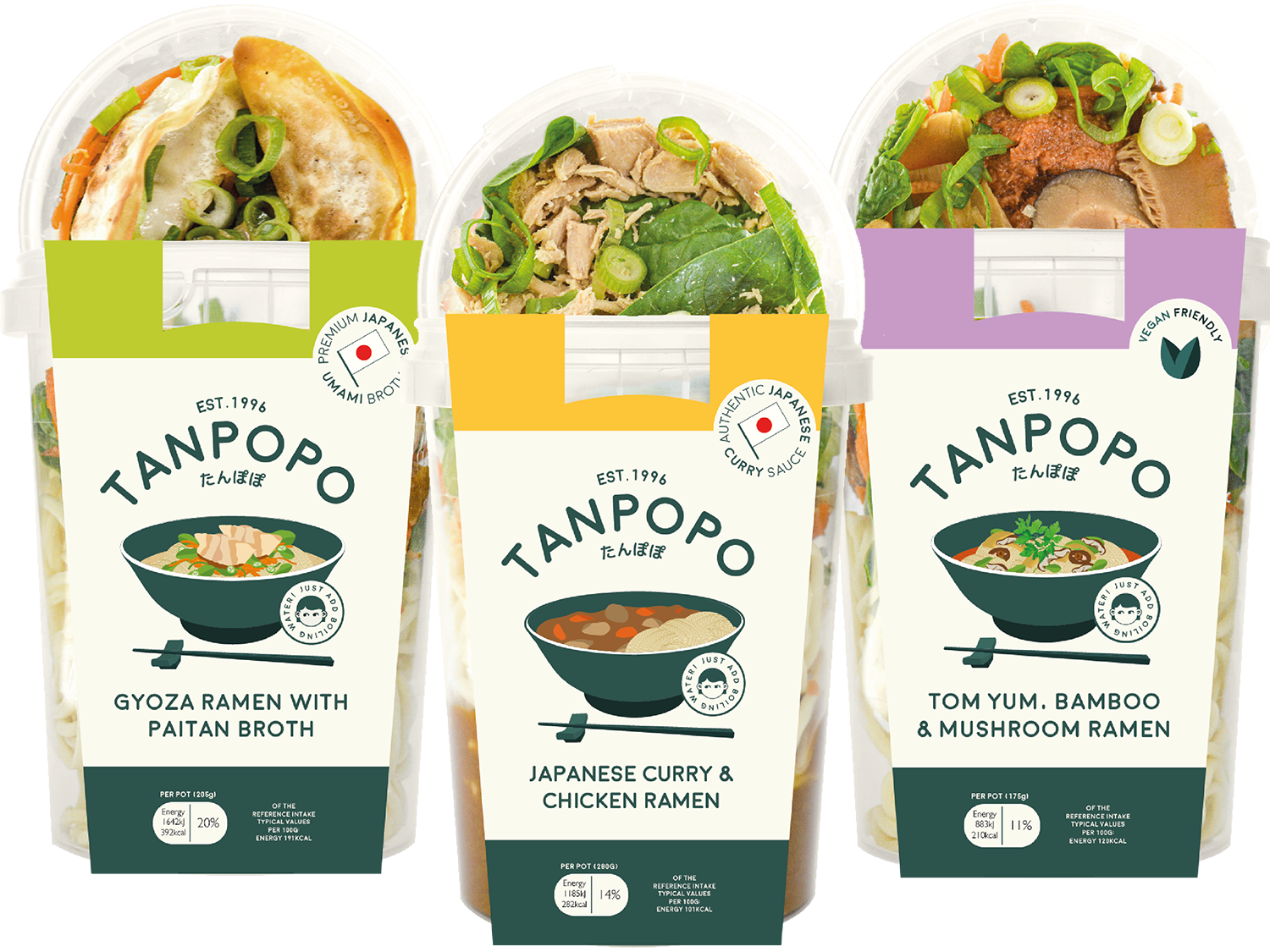 This September we will be launching a refined noodle range.We now offer 3 options and have introduced 2 new flavours of Ramen Noodles.

Japanese Curry & Chicken Ramen
Japanese curry is becoming increasingly popular, and to keep up with demand we have created a new ramen option with an authentic Japanese curry sauce. It makes for a rich, hearty noodle soup that is sure to satisfy your savoury taste buds.

Paitan ramen

The second of our new options is the Gyoza Ramen with Paitan broth. You may be wondering what Paitan broth is and how it tastes…
Paitan is a rich and creamy soup with a salty, umami taste; extremely popular in the Ramen shops of Japan. We highly recommend you give this one a try as it has a classic Japanese flavour.

Tom Yum:

The last of our offerings is the classic, hot and spicy Tom Yum, Bamboo & Mushroom Ramen. We have been making this product for 8 years and it remains as popular as ever. It's the vegan option in the range and has a real spicy kick!
We think these fresh ramen pots are a delicious alternative to the normal dried noodle pots. As it says on the lid:
'It's not your average noodle pot, we use fresh ingredients for real flavour!'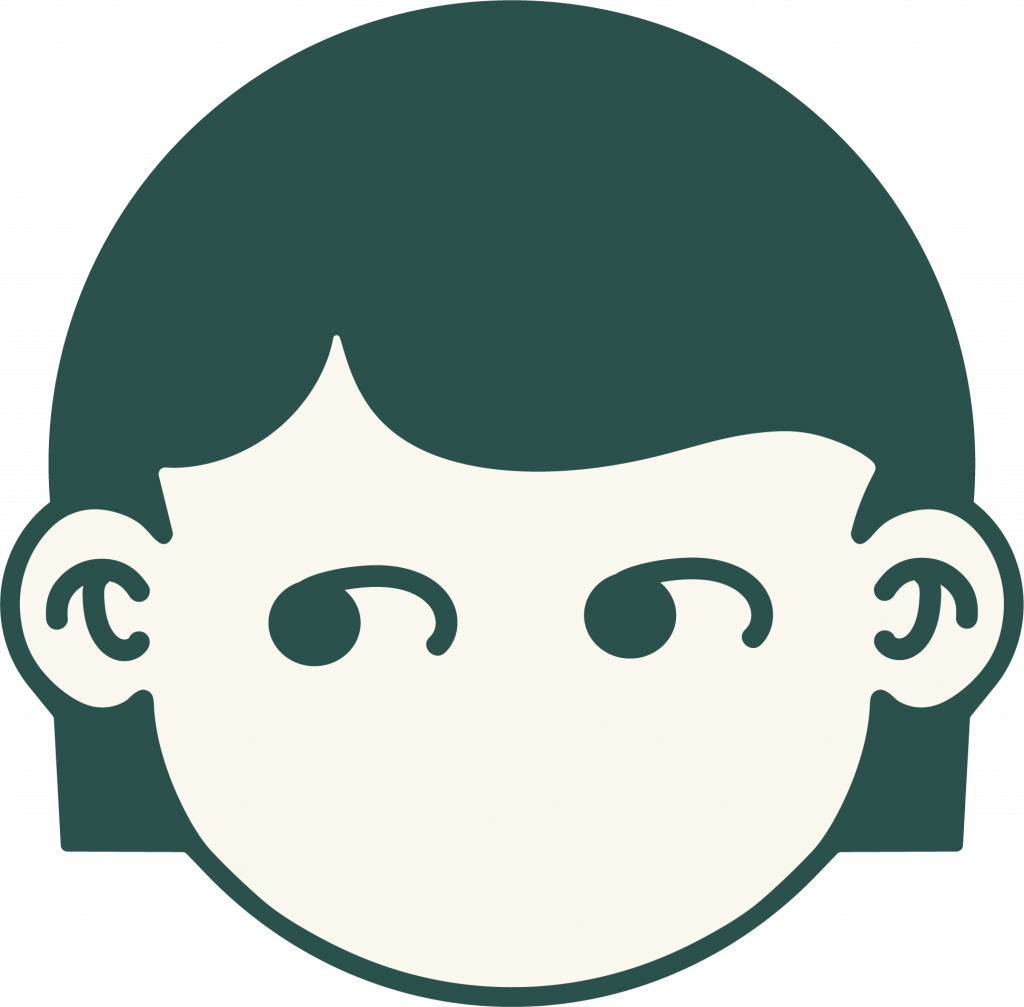 Natsuyo Suzuki
Executive Chef