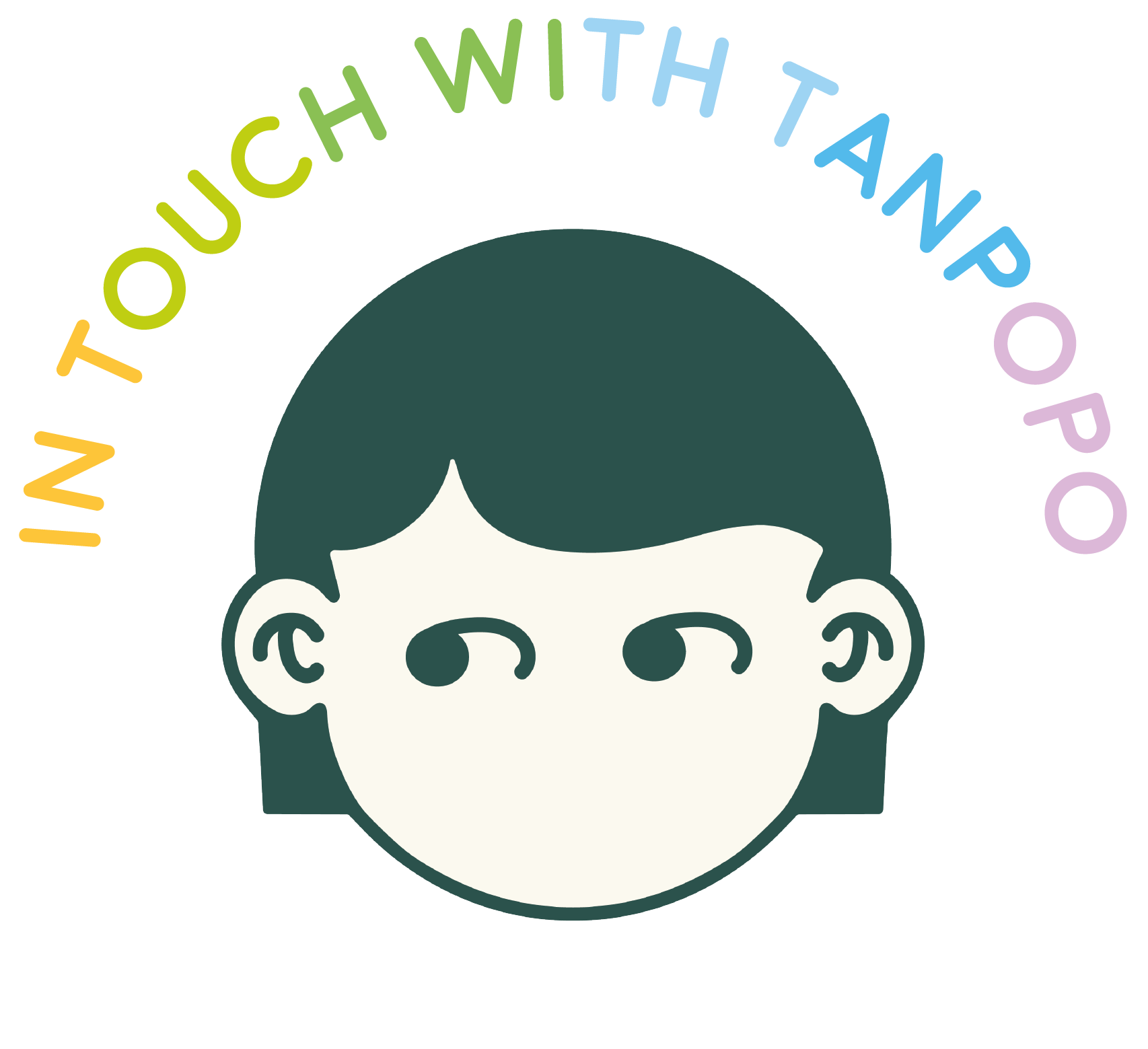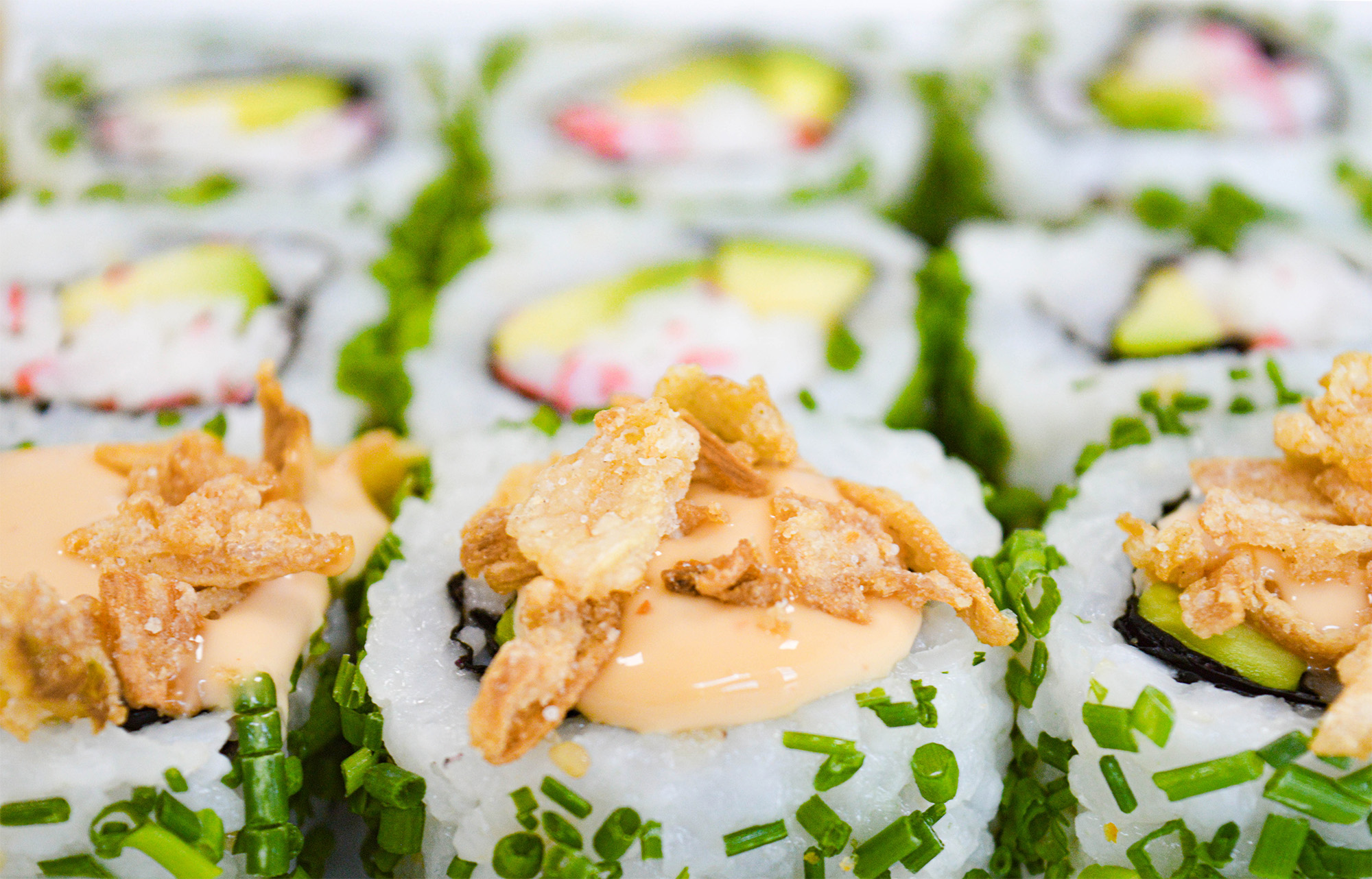 This September, we are launching our new Crunch Rolls.
Sushi and crunch aren't two words you would usually pair together, however recently this unusual combination of crispy fried onions and sushi has spiked in popularity.
The public are loving this indulgent creation and we are too! There will be 2 very tasty options available:
SURIMI & AVOCADO CRUNCH ROLL
(Crabstick, mayonnaise & avocado)
Chicken katsu CRUNCH ROLL
(Chicken katsu, red cabbage & spinach)
Each box contains 9 inside-out rolls coated in fresh chives, accompanied by a mouthwatering Sweet Chilli Mayo sauce and satisfyingly crunchy crispy fried onions. If you get your hands on one of these, we hope you like it as much as we do!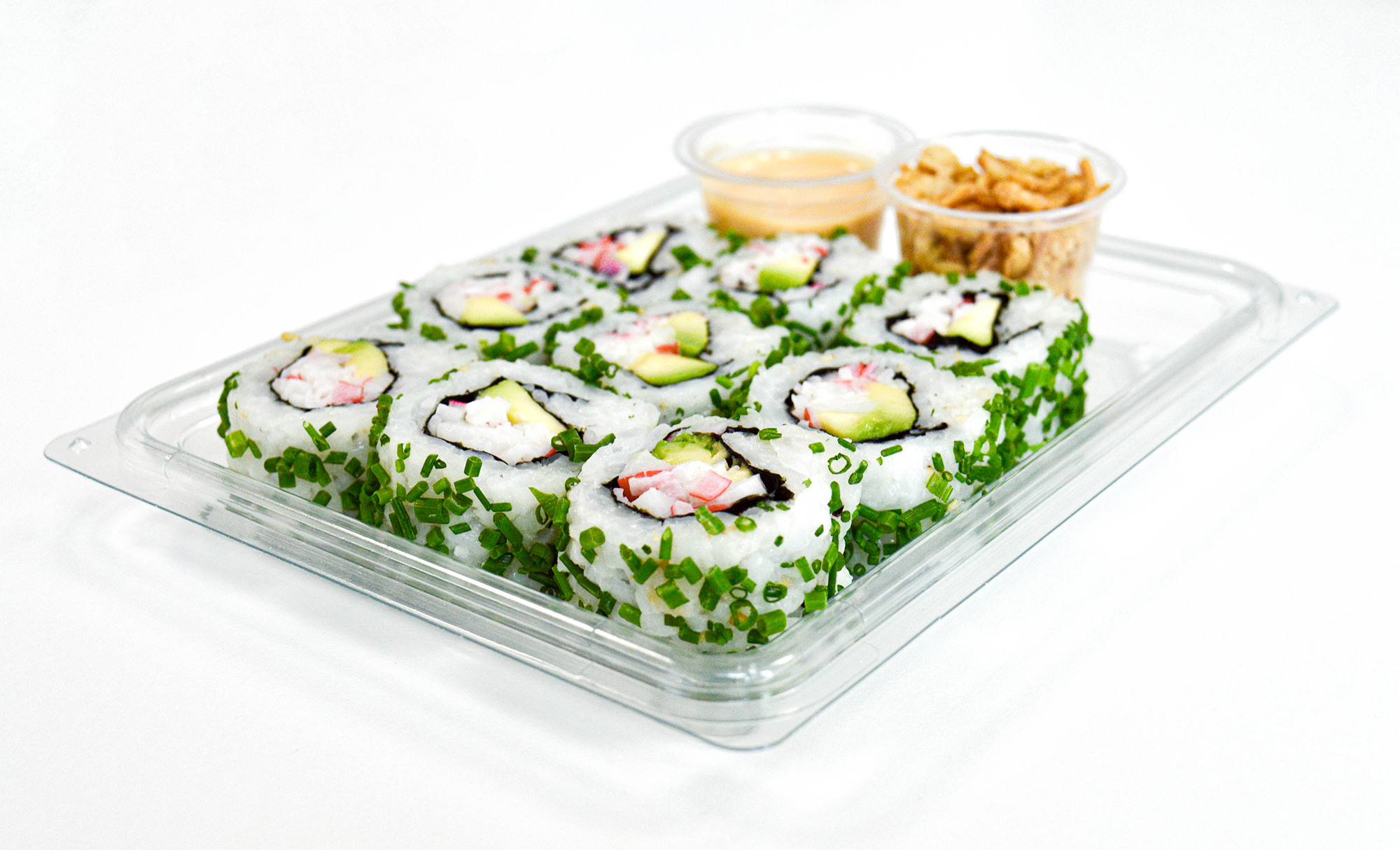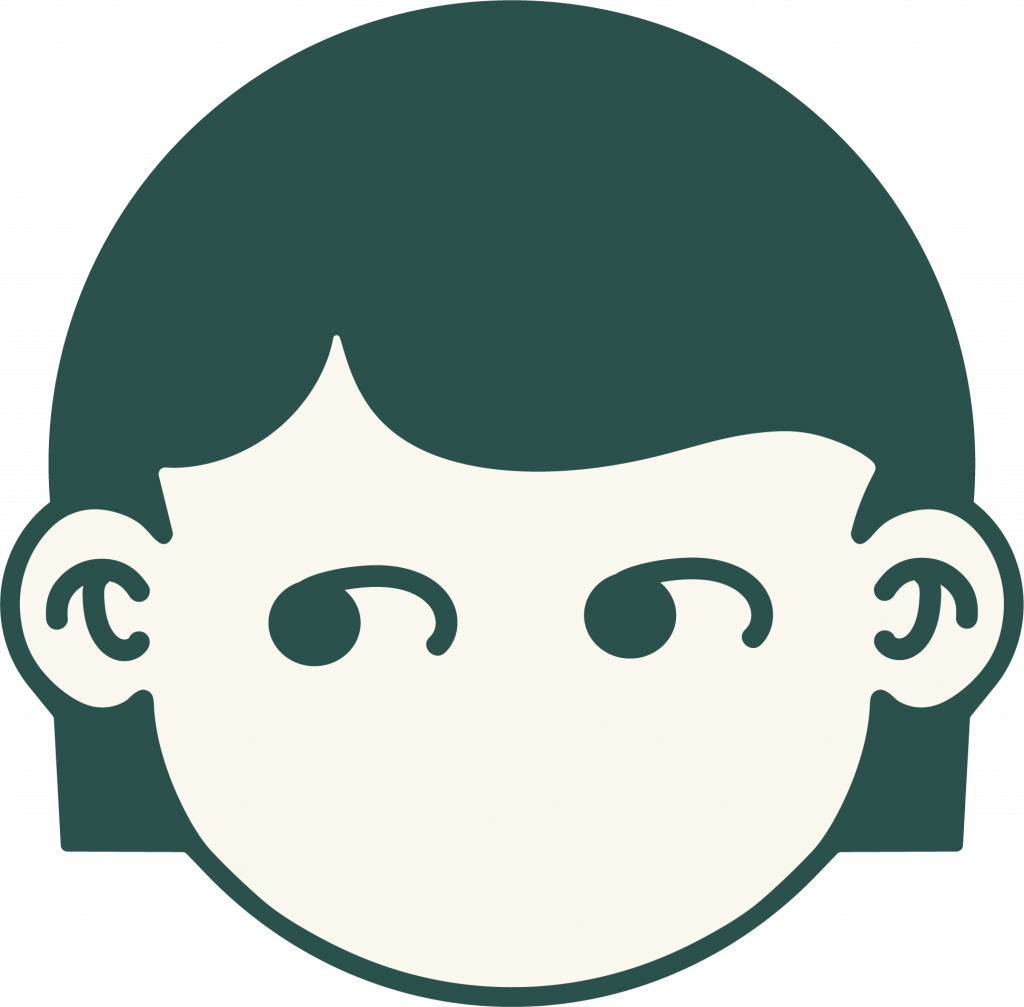 Natsuyo Suzuki
Executive Chef